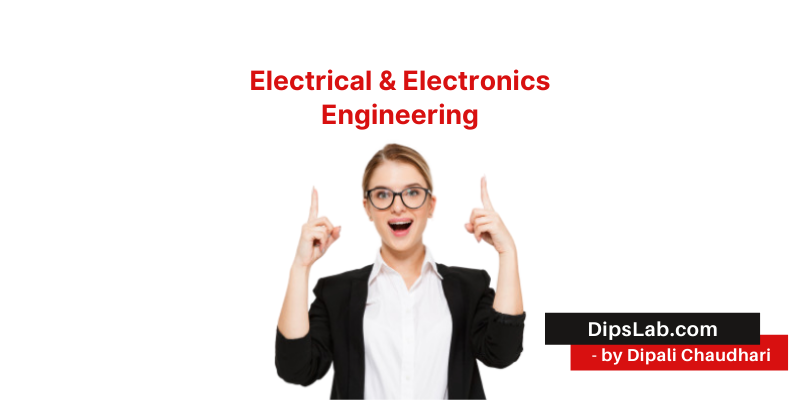 The analog multimeter is one of the crucial testing instruments like as a digital multimeter. Both multimeters have overall different specifications. Also, the pros and cons are completely opposite of both.
Here, I am describing the advantages and disadvantages of analog multimeter over digital multimeter.
Let's dive in,
Advantages (or Pros) of Analog Multimeter
The basic function of an analog multimeter gives continuous movement while measuring the electrical quantities (such as current voltage, resistance, and many more).
For the measurement of current and voltage, this meter does not require an external power source (i.e. cell or battery) to carry out the measurement.
It has the ability to display sudden (or slow) changes easily.
The cost of the analog multimeter is low compared to the digital multimeter.
The analog multimeter is not prone to signal interference.
These are the few benefits of analog measuring instruments.
Disadvantages (or Cons) of Analog Multimeter
Sometimes, the analog multimeter finds big in size as compared to the smart meter.
It has low input resistance.
This type of meter does not provide high accuracy in measurement over the digital meter.
In this meter, moving parts are present. So over the period, due to wear and tear, the user might get the wrong reading.
This analog meter requires more maintenance.
The data hold functions are not available in an analog multimeter.
It does not give automatic calibration like as a digital multimeter.
It does not contain an auto-polarity function. So, users require test leads and probes to detect the polarities.
The analog multimeter has a different scale to measure AC and DC voltage/current, resistance. This makes the analog display clumsy.
Sometimes, users might misread the output due to needles (or pointers) moving along multiple scales.
A single analog meter can measure only a few electric quantities as compared to a digital multimeter.
These 16 points have explained the pros and cons of the analog multimeter over the smart meter.
In recent times, digital multimeters are preferred over analog multimeters due to the former's advantages over the latter.
Must read: Pros & Cons of Digital Multimeter
If you have any queries or points to add, please write a comment below.
Read some related articles:
Thanks for Reading!
I have completed master in Electrical Power System. I work and write technical tutorials on the PLC, MATLAB programming, and Electrical on DipsLab.com portal.
Sharing my knowledge on this blog makes me happy.  And sometimes I delve in Python programming.