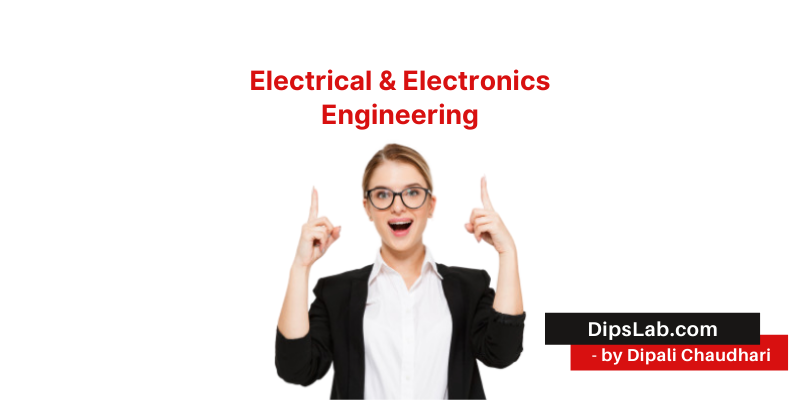 In this article, we are going to study the advantages and disadvantages of thermal power plants.
Advantages (or Pros) of Thermal Power Plant
Thermal power plant requires energy source. Here coal is used an energy source which is even economical in terms of cost.
For the construction of thermal plant's equipments, minimum area is needed.

The power generation cost is less over the the disesl power plant.

Usually, these plants are placed near the load center. So, it reduces the power transmission and distribution cost.
For the installation of steam power plant, initial investment cost is minimum as compare to the other plants.
Disadvantages (or Cons) of Thermal Power Plant
Thermal power station requires a specific area where coal, and water are easily available.
The coal transportation is a big problem for this power plant. So, huge space is essesntial to construct rail or raod for coal transportation.
This power plant takes long duration for processing and generating the electrical energy.

It pollutes automosphere by generating the smoke or fumes. It is very harmul to human being.

Maintenance and operation cost are very high.
This steam power plant has less life span and efficiency over the hydroelectric power plant.
For coal handling and ash disposal, more maintance and space are needed.
These are the basic merits and demerits of steam power plants. If you have any queries, comment below.
Read more related articles:
Thanks for Reading!
I have completed master in Electrical Power System. I work and write technical tutorials on the PLC, MATLAB programming, and Electrical on DipsLab.com portal.
Sharing my knowledge on this blog makes me happy.  And sometimes I delve in Python programming.