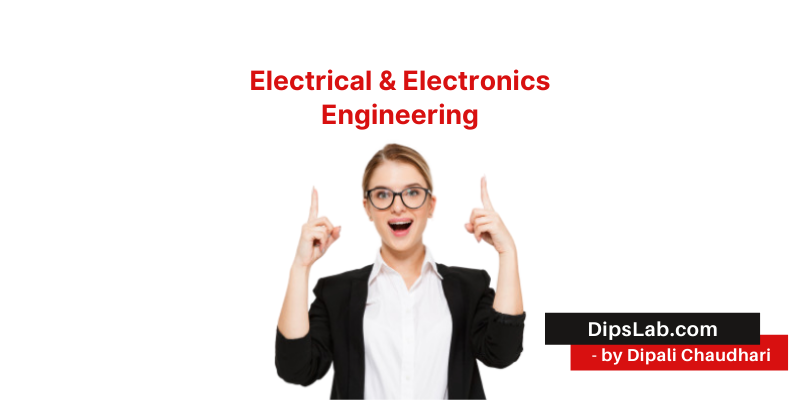 This is a very basic electronics question. I have seen many interviews ask this question- why the NPN transistor is more preferred or used than the PNP transistor?
Many of us are unaware of this ambiguity. In an earlier article, I have compared the NPN and PNP transistors. In this article, I am answering this question with few reasons.
Why NPN transistors are used more than PNP transistors?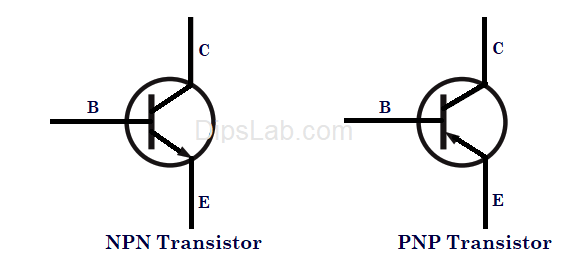 Let's check some of the profound reasons…
In the NPN transistor, electrons are present as the majority carriers. And in the PNP transistor, holes present as the majority carriers. As we all know, the electrons have greater mobility than the holes. When it comes to the mobility, NPN is far better and preferable.
For the negative ground system,the NPN transistors are very comfortable over PNP transistors.

NPN transistor has high-speed switching and amplifying the circuit applications due to presence large number of free electrons.

For designing, testing and maintaining the circuit, NPN transistor is very convenient.
NPN transistor is cheaper and economical as compared to PNP transistor.
These are the very accountable reasons. That's why, NPN is commonly used compared to PNP in electronics projects.
Hope it clears your ambiguity and now you are clear about why the NPN transistor is widely used over the PNP transistor.
Read other related articles:
Thanks for reading!
I have completed master in Electrical Power System. I work and write technical tutorials on the PLC, MATLAB programming, and Electrical on DipsLab.com portal.
Sharing my knowledge on this blog makes me happy.  And sometimes I delve in Python programming.