Core Industries
Industrial Automation
Industrial Product Reviews and Promotions
PLC Programming
MATLAB Programming
Electrical and Electronics (core) Engineering
Why you should use my service?
Professional Keyword Research
I do professional keyword research so that the content I write gets good visibility in the Google search engine.
100% Choice of Your Title
You can tell me the choice of your title. I will write about it.
Word Count Freedom 
I write 800, 1000, 1500, 2000 words, and even longer content as per the requirement.
What my client has to say about my service?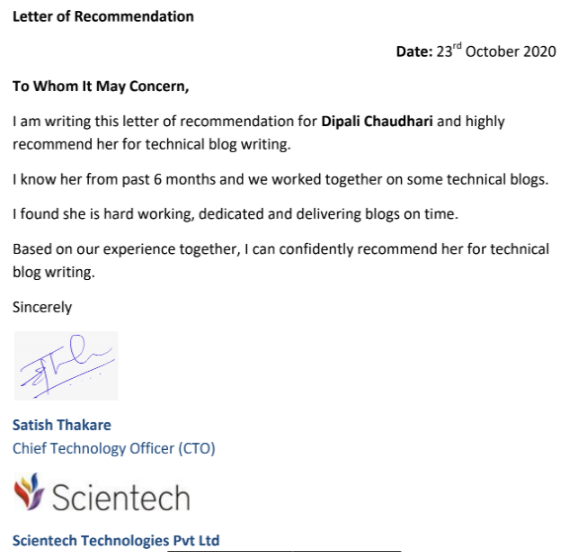 Excellent Electrical, Electronics, Automation Engineer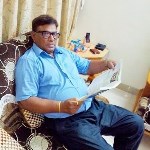 Dipali is excellent electrical, electronics, automation engineer. She is very brilliant and she knows her subjects very well. Her fundamental in electrical, electronics , automation, PLC etc are very clear.
Girish Shah
Retired HOD Electrical of Mundra Port (Adani group), Sr. Manager Electrical of Elecon, Gujarat and Executive of Thyseen Krupp, Pune
Tutorials are Nicely Curated and Knowledgeable
Dipali, I wrote first JEE in 1961 & graduated in Electronic engineering. More of physics, amplifiers, Oscillators. Was into the power sector in my business career.
Now relearning modern things. First time I am seeing your site. Your tutorials are very nicely curated. Your knowledge and command of subjects are more promising.
Will be asking more questions in due course.  I am 75 years old student now.
Subbarao
Helpful blog ever for Automation Programming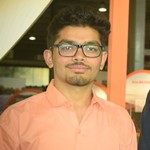 Helpful blog ever. I must say this blog should starting point of students or who are new in automation programming.
I really refer DipsLab blog.
Punit Darji
Founder Rapid SafeGaurd
Very knowledgeable & Useful Articles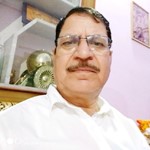 I'm an Electrical Engineer with 34 years of experience so I read your articles very seriously and I feel you have good knowledge. Your presentation skill is also good.
Your articles are very knowledgeable and useful for electrical engineer, electrical contractor, electrical students.
I appreciate you. Wish you all the best!
Umesh Rajauria
Director, SIES Pvt. Ltd. Raipur CG
Useful blog for Automation (PLC) Engineers
I am working as PLC Programmer and worked on different types of PLC's mostly in Allen Bradley and Siemens.
DipsLab blogs are very useful and knowledgeable also very easy to understand for the fresh Automation Engineers.
Wish you all the best!
Anay Deshpande
PLC Programmer at Garware Polyester Ltd
Very Helpful Blog by Dipali | Details are Very Clear and Informative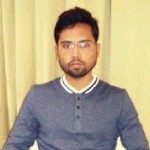 I am working in this field since the last 10 years and I love to do programming in PLC and designing SCADA.
The articles in this blog are very helpful and the details are very clear and informative. It will surely help beginners to boost their knowledge.
Dipali is sharing her knowledge with others and that is a great thing.
I wish her all the best. Thank you.
Hiral Patel
Deputy Manager-E & I Dept.(Jindal Saw Ltd.)
Very Useful for Electrical & Electronics Engineers
Everything is explained on DipsLab in a very lucid and understandable manner. Very Useful material and information for any learner of electrical & electronics domain.
Priyabrata Das
GSO Officer at POWERCON Ventures India Pvt. Ltd.
Contact Me for More Details